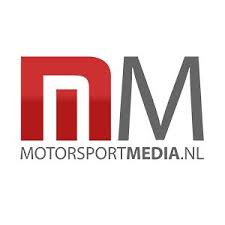 "MotorsportmediaNL richt zich puur op autosport & autopassie. Door middel van video en foto producties legt het uw raceteam, evenement of autopassie op beeld vast."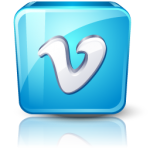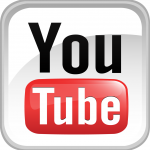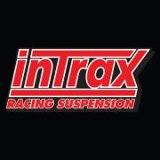 Intrax is een Nederlandse fabrikant van hoogstaande veringtechnologie met meer dan 30 jaar intensieve ervaring op het allerhoogste niveau in de racewereld. Intrax ontwerpt en produceert schokdempers, vering en ondersteltechniek voor Formule 1 auto's, straatauto's en alles daartussen. In aanvulling op een uitgebreid straat- en competitie programma levert Intrax ook "maatpakken" op ondersteltechniek.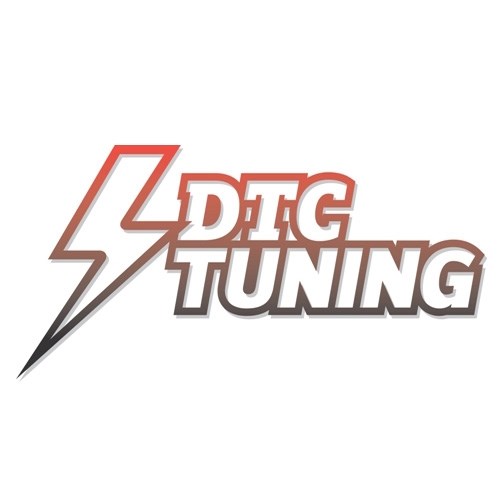 DTC Tuning is een begrip op het gebied van Chiptuning. Door onze unieke werkwijze hebben wij een breed klantenbestand opgebouwd, van merk dealers zoals Volkswagen, Audi, Seat, Skoda, BMW, Mercedes Dealers, kleine universele garages maar uiteraard onze grootste groep eindgebruikers. Chiptuning wordt de laatste jaren steeds vaker toegepast. Er zijn veel toepassingsmogelijkheden, zoals het zuiniger maken van uw auto, meer koppel en vermogen maar ook het uitschakelen van de EGR klep, het uitschakelen van het roetfilter/DPF/FAP, Adblue uitschakeling of het uitschakelen van Foutcodes.